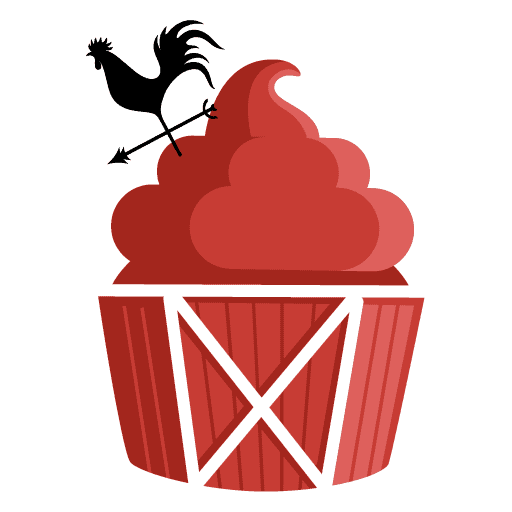 Welcome to Sips & Sweets
May Every Day Be Simply Sweet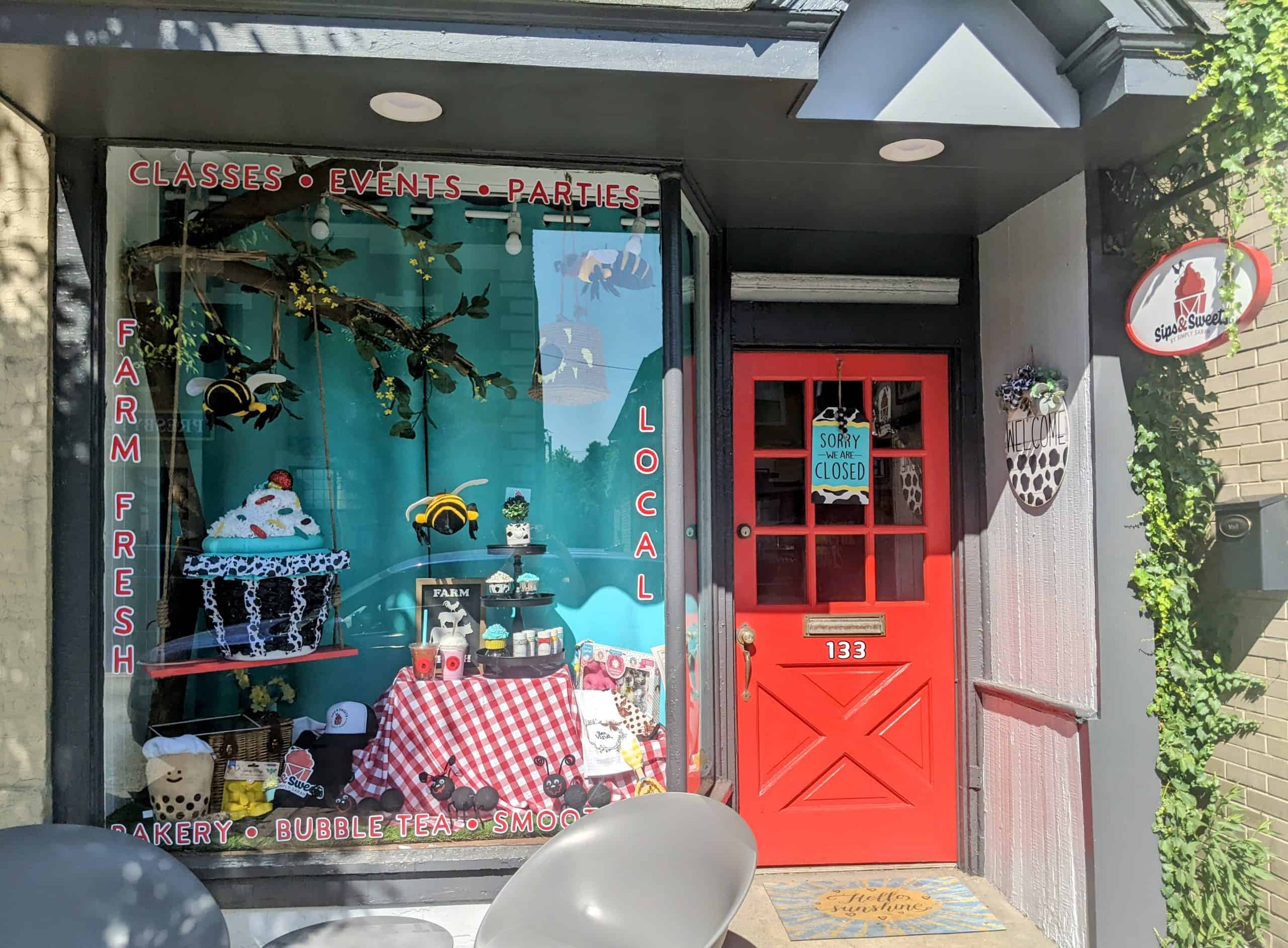 Zelienople, PA
Come in to our bakery and Expect an Experience. We are a one of a kind Boutique Bakery that will be sure to put a smile on your face.
From the moment you walk in you will be greeted with a fun loving environment that has no room for Bull! All of items have fun Farm or Nature themed names that will be sure to make you giggle! Our staff is fun and energetic and is there to make your day Simply Sweet. Our menu features smoothies and smoothie bowls made with Real Fruit and local ingredients like honey. We have the real deal Bubble Teas (not that crap from a mix) and Bubbleades (think Lemonade instead of Tea). And Oh the Baked Goods…..they are absolutely Devine and of course all hand-made! This place will absolutely become one of your favorite destinations, you just gotta have it ALL!!!!
Our Difference
We are a small family-owned bakery & it shows.
Fun Healthy Drinks
From Organic Coffee and Lemonade to Bubble Teas, BubbleAdes, Bubble Berries and Smoothies we are gonna quench that thirst fo' Sho!!!
Fresh Baked Goods
Think hand made scones, muffins, galettes, cookies and more. Our menu changes daily and is on a first come first eat basis!
Desserts Made Daily
Decadent Desserts are always flowing out of this place…Cup desserts served in reusable or recyclable cups served regularly, rich organic fair-trade cocoa brownies, mini pies, tarts and more.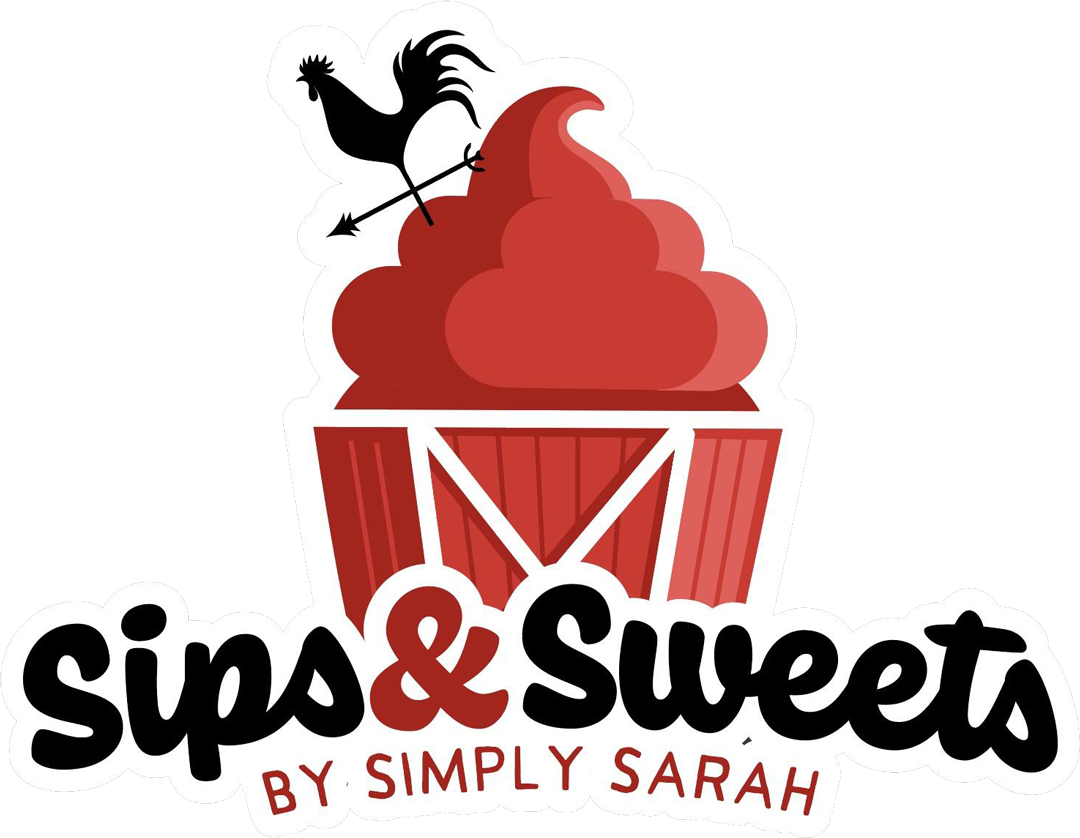 Classes & Special Events
We offer several different types of events including cookie decorating classes, tasting events, bachelorette parties, showers, birthdays etc… Check our events page for what is scheduled or contact us to schedule a private event!